"When I started this company, one of my goals was to shift from an inefficient model dependent on warehousing to a streamlined, direct-ship model. Efficiency means less waste, higher profitability for our partners, and clarity on how we can do even better."
BRYCE PERRY, PRESIDENT AND CEO
Perry Group International ("PGI"), founded by Bryce Perry in 2013, is a leading global manufacturer of consumer packaged goods, highly sought-after for its expertise in product selection and development, packaging design, marketing, sales, and logistics.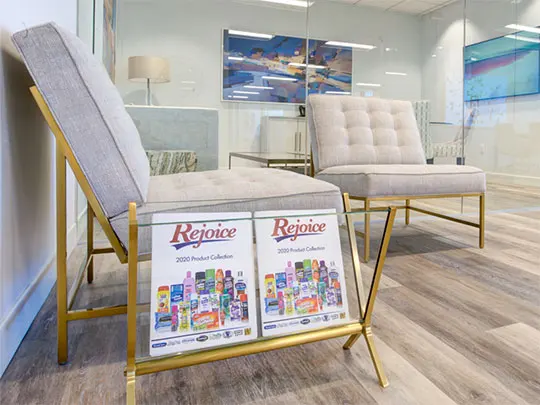 PGI helps create and then markets a wide variety of high quality products at low cost in the health, beauty, wellness, household, pet, and automotive categories to well over 80,000 retail outlets worldwide through its portfolio of trusted Rejoice brands.
Innovation, quality, reliability, and efficiency are core pillars through every level of the organization that define the PGI experience. With an in-house logistics team and employees in multiple time zones throughout the world, PGI has the flexibility to respond to any and all customer needs.