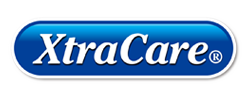 Our flagship brand encompasses a wide spectrum of everyday health and beauty products, from facial cleansers and creams to lotions, hand soaps, toothpaste, deodorants, hair care and shaving essentials. With product lines targeted specifically to women, men, and babies XtraCare® has quality products to meet every consumer need.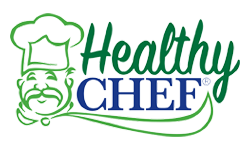 Healthy Chef® signals durability and reliability when it comes to kitchen essentials. Our various cooking sprays and food storage products help you cook today's (and tomorrow's) meals with dependable ease.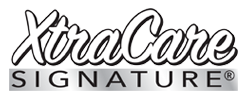 Signature® is our premium, higher-end line of health and beauty products. From natural hand soaps to salon-grade hair styling products to body washes, lotions, scrubs, and mists with exotic and aromatic scents, XtraCare Signature® delivers top-shelf quality at an economical value.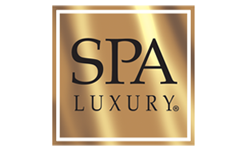 SPA Luxury® is a deluxe line of body scrubs, body creams, shampoos, conditioners, and shower gels—all enriched with shea butter and vitamin E—that always leave you feeling refreshed and glowing.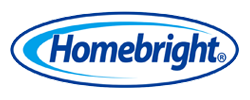 Our extensive line of Homebright® household cleaning products help you keep every room of your home tidy and fresh. Our multi-purpose kitchen and bathroom disinfectants, deodorizers, polishers, fabric cleaners, and laundry products eliminate dirt and grime, while our fragrant air fresheners in aerosols, crystal beads, and scented oils invigorate and delight your senses.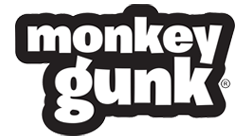 Monkey Gunk® hair gels give you the confidence that your hair will stay exactly how you styled it! It's the trusted choice for those looking for the "ultimate" or "extreme" hold.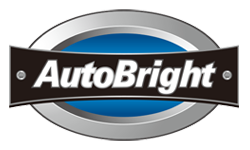 AutoBright® automotive products have everything you need to keep your car interior and exterior looking spotless: shiners, protectants, and lubricants for all kinds of surfaces, from glass and chrome to leather and vinyl, plus air fresheners in a wide variety of pleasing scents.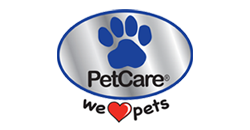 PetCare® loves pets and knows how much you love them too. With our pet wipes, shampoos, and stain and odor removers, taking care of your furry friends—and your home—is a breeze!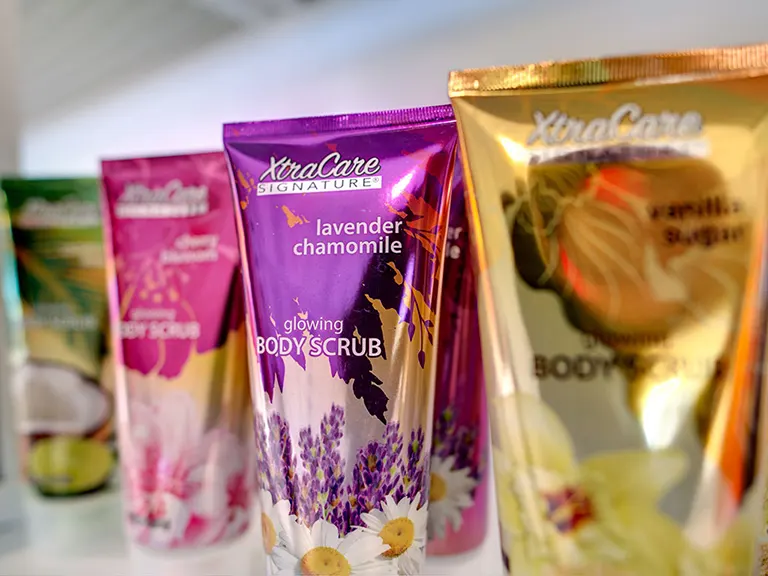 Rejoice's products are currently stocked in well over 80,000 retail outlets in North America alone, with more joining every day.
With trusted registered brands and extensive private label manufacturing capabilities, Rejoice has become known for consistently providing superior quality and value.
"Our customers keep returning because of their confidence in our ability to develop, produce, and deliver products quickly and reliably, and to find innovative solutions to meet their customized needs."
BRYCE PERRY, PRESIDENT AND CEO